Valued Voice connects taste makers to advertisers, agencies, and brands. Their influencers select sponsored content from hundreds of offers in over twenty verticals and share it on their websites, YouTube channels, and social media.
Meet The Team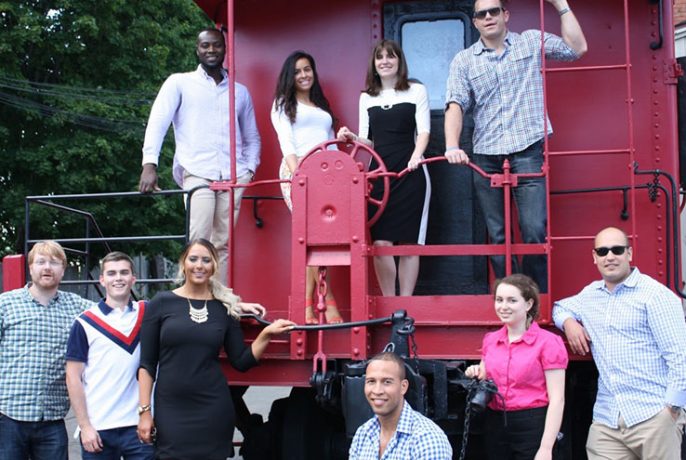 Click Here to Sign Up
How does Valued Voice work?
If you are an influencer managing a blog or social channel, you can work with Valued Voice. We currently offer sponsorship opportunities for Blogs, Facebook, Twitter, Youtube, Pinterest, and Instagram. When signing up please follow the appropriate steps that pertain to you. Once your account has been created you will start receiving opportunities.

Once I create an account am I obligated to work with Valued Voice for a certain amount of time?
No, if you don't like the service you can stop working with us at any time.

Do I have to accept every job sent to me by your clients?
No, you can accept or reject any job.
How much will I be paid?
You set your own prices when working with us. Keep in mind, by setting a reasonable price you will earn more money while working with Valued Voice.
When will I get paid?
We pay all of our influencers on the first of every month via PayPal. This is for any type of sponsored campaign you do with us. If you choose to upgrade your account you may be eligible for early payments. You can upgrade while creating your account or any time after your account has been created.
PROOF OF MY EARNINGS