Mayra Rosales had been bedridden for years and totally dependent on her family to care for all of her needs. She weighed 1,028 pounds.
The 35-year-old, from La Joya, Texas, was one of the heaviest living people in the world.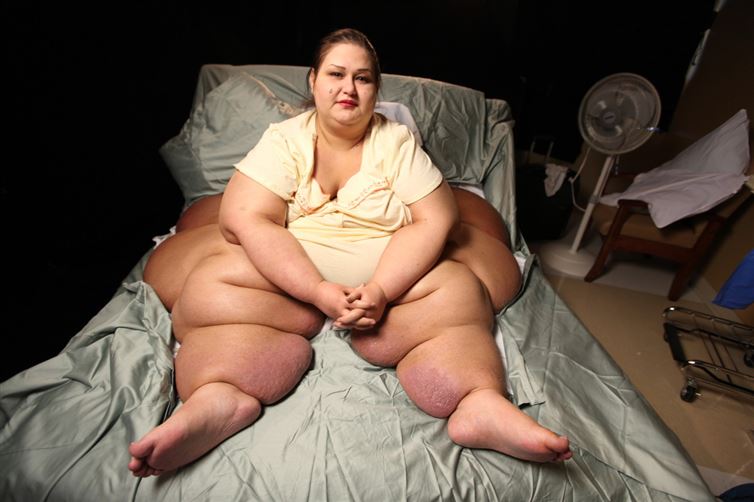 She had lost her son in 2008.
Her sister was then unable to care for her own two children, so Mayra wanted to assume responsibility for them. However, it would mean needing to be able to function independently in her own life.