Belkin announced today that it has completed the acquisition of Linksys from Cisco.
The privately held networking vendor unveiled its interest in Linksys in late January, and now the deal is complete. This means Linksys' technologies, including its routers and the Smart Wi-Fi portfolio and services, will be managed and maintained by Belkin, but as a separate brand and product portfolio.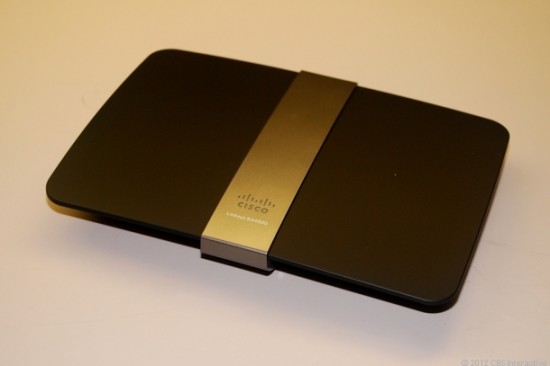 This also means that Cisco Connect Cloud, with which users can manage and control control home networks powered by a Smart Wi-Fi router via the Internet, will also be branded without Cisco in its name.
Cisco bought Linksys back in 2003 in a deal that was worth $500 million, but kept the Linksys name, calling it Linksys by Cisco. Ever since, Linksys has been the home-networking choice from Cisco, with two major product lines: the Linksys E series and Linksys EA series. The EA series uses Cisco Connect Cloud to extend home networking into a platform that's integrated with the cloud and can run third-party apps.